When you think of "Date Night" what comes to mind?
Effort, major effort, lack of time, Friday night, Saturday night, baby sitters..and the list goes on.
I was once guilty of this. By the time, I thought about everything it entailed, I really wasn't interested in taking part.  "Meet me at 9pm with a movie when the kids have gone to bed". THAT.. I know now, was kinda selfish on my part as tired as I was or could have been to arrange such a small rendezvous with my spouse.  I made it more confusing than it needed to be and here are 3 myths that I bust right here for you
Myth #1 , "I cant do weekends or evenings" : It doesn't have to be on the weekend or at night!! – Depending on your job or your spouses job, you can meet up at lunch time. If your child/ren are at school then its even better. If not, see if there is a daycare provider that you trust that has a mother's morning or a drop in session. You could schedule something in advance and swap shifts with a colleague  or work half a day so you can both have a lie in, have a nice breakfast or go out for breakfast. There are ample ideas and things to do in the day, when everyone else is at work and less people around 🙂
Myth #2, Dates are expensive: I used to say the same. By the time you factor in a babysitter, you may as well just go out for a $1 coffee at McDonalds to keep the budget low. Well, don't settle for it. It is a lie and I have found ways to combat the myth.  As stated before if you have young children, ask a friend to watch them or try a drop in day at a local daycare provider. This typically works out cheaper than having a babysitter for a few hours.  In addition, buying lunch at a restaurant is far less cheaper than buying dinner. Furthermore,  you could go for a quick picnic if you pack a small meal. In the past, I have run to the grocery store and purchased fresh sushi for no more than $10 (2 plates) and hubby and I enjoyed it in the car while we spoke.  It was fun. Try it!!! If finding someone is not an option,  put the kids to bed early and do something in the house or in the garden ( sorry backyard..for my American buddies). Its summer time, eating dinner outside would be awesome. Play a game of scrabble (if you like that), or just re-learn and reconnect.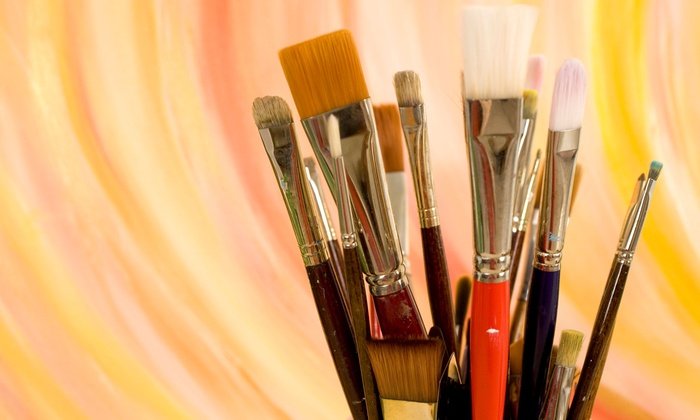 Myth #3, " I do not want to eat out..again": And you do not have to…lol. I laugh because that was me. This is what I complained about.  There are so many options nowadays that we sometimes forget. I sometimes visit Groupon to find inexpensive movie tickets, discounted ideas such as BYOB (bring your own bottle whilst painting) events, discounted bowling admission coupons and dance classes.  Every city will have different deals so check it out. Otherwise, check out your local city events and see if you can visit or enjoy that.  There are lots of events, especially it being summer, so do not restrict yourself.
Remember: It all about rekindling the WHY and How.. and the VISION. Why you came together and how you fell for each other and remembering or rewriting the vision you have for your family. With a vision you have direction and security in your relationship. So do not give up on it. Life can make everything so serious.. trust me I know, so go out, reconnect and do not forget to LAUGH!!!!
Tweet This ——-> "You have to fight for date night, when you're on it, make it a TKO" <——— Tweet That
Don't forget to share your myth busting ideas or just date night/day ideas below in the comments box… love to try something new 
Note: The Groupon Link above is my affiliation link, wont hurt to add to my date night fund 🙂